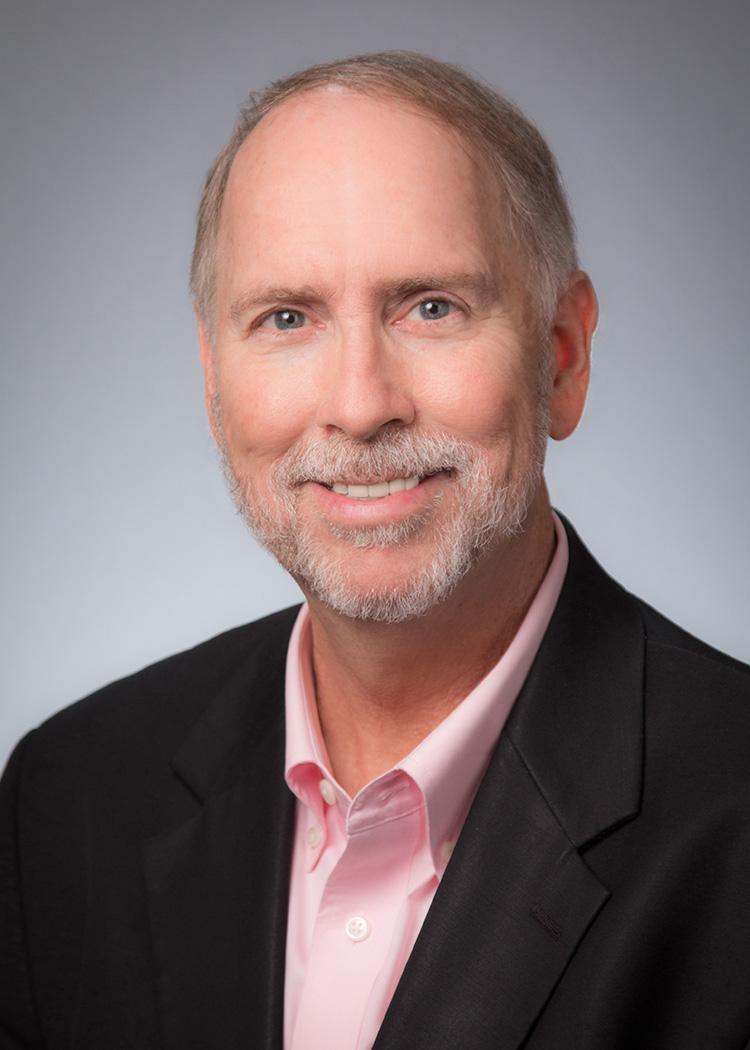 Grant Cooper has been an innovative entrepreneur dating back to his launch of 2 successful businesses when he was a student at LSU, including a restaurant one-half block from the LSU campus and a natural food store on Perkins Road.
Later, Grant & his business partner launched & operated a series of company-owned and franchised businesses in markets throughout Louisiana, Alabama, Mississippi, Florida, and Indiana.
In 1994, Grant opened the award-winning Strategic Resumes & Career Coaching firm (
www.strategicresumes.com
) in New Orleans, LA., creating thousands of winning resumes & cover letters for his clients, as well as coaching them for successful careers. Strategic Resumes specializes in Reinventing Resumes, Upgrading LinkedIn Profiles, and Career Coaching for Success. Strategic Resumes & Career Coaching has assisted the U.S. Air Force, Kinko's, the Louisiana Dept. of Labor, the NFL, and the NBA, as well as universities, regional banks, hospitals, celebrities, nonprofits, government agencies, entrepreneurs, and corporations. His clients land competitive positions at Fortune 500 firms and attract the best offers. During one 6-year period, Grant's Strategic Resumes firm landed a national contract with the Kinko's Corporation in more than 350 locations in 30 states coast-to-coast.
Early in the history of Strategic Resumes, Mr. Cooper's executive resume clients soon started requesting that he write business plans for ventures that required start-up capitalization. Grant rapidly gained a reputation for writing winning business plans that were favorably reviewed by funders, investors, and banks. Grant has taught business plan writing seminars and workshops at national conferences in various cities from Seattle to his hometown of New Orleans, leading to his creation of WinningBusinessPlan.com.